Featured Photos: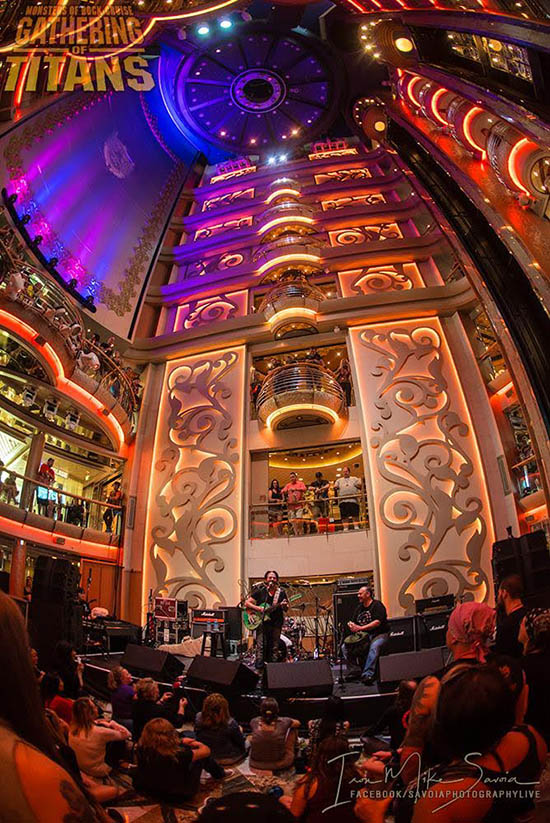 Monsters of Rock Cruise 2017 performing with Kip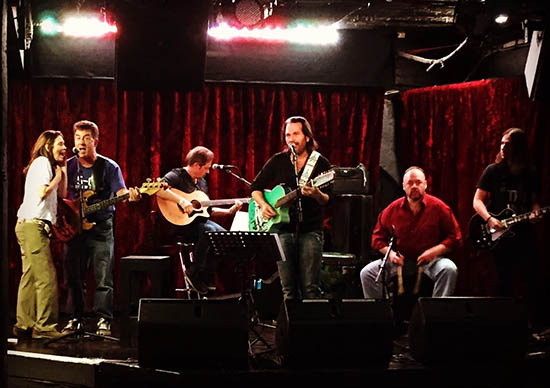 Souncheck at the Borderline, London UK Sept., 2016
From Left to Right, Fiona Flanagan, Fritz Doddy, Harry Reilly, Kip Winger, Ben and Jorge Salan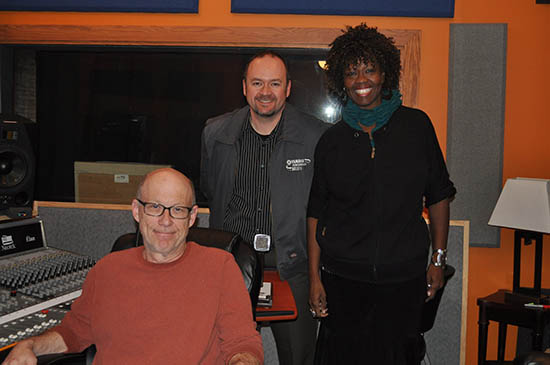 Engineer Ric Probst, Ben and Jeannine Rivers at Tanner-Monagle Studios
working on Jeannine's Iridescent October recording.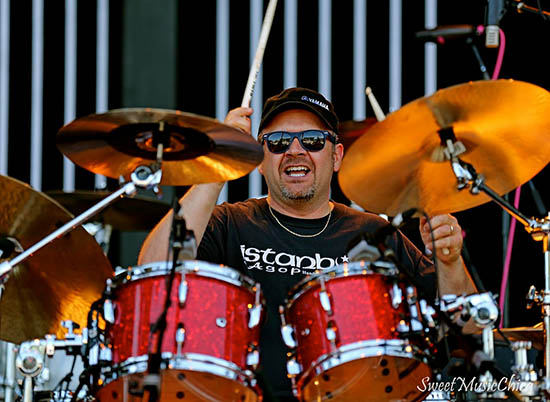 Gettin' down on the Harley Davidson Stage at Milwaukee's Summerfest 2016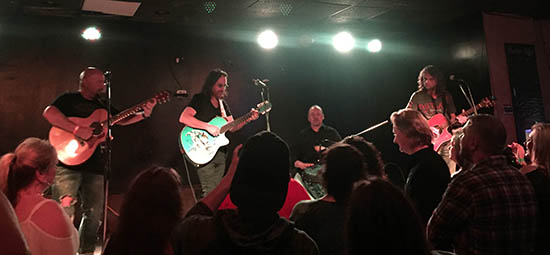 Performing with Winger acoustic Memphis 2016.
L to R - Donnie Wayne Smith, Kip, Ben and John Roth.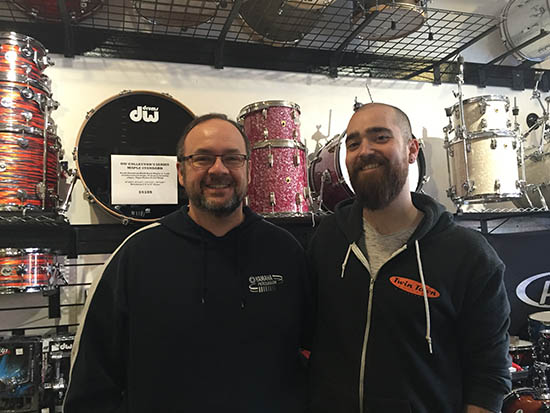 Ben and former student Andres Crovetti, Percussionist with Dallas Brass, Winter 2016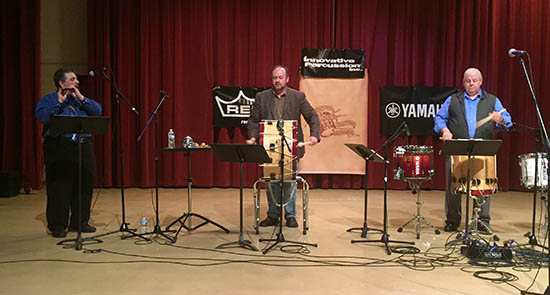 Rudimental Drum Clinic at the Milwaukee Area Technical College
with Dominick Cuccia and Tom Schneller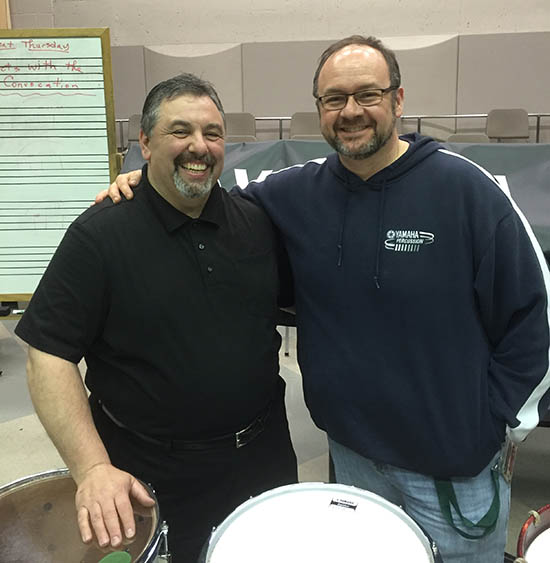 Dominick Cuccia and Ben after Dominick's three Wisconsin Rudimental Drumming clinics Spring 2016.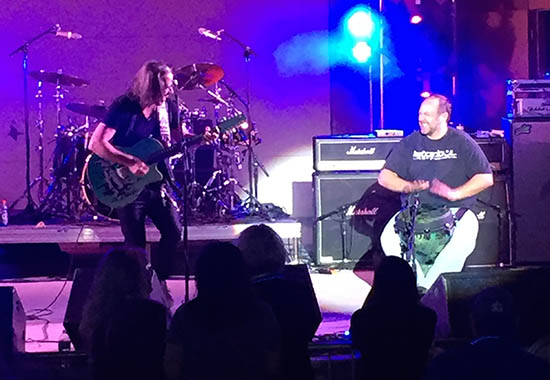 Kip and Ben at Five Rocks Amphitheater, Gering NE Summer 2016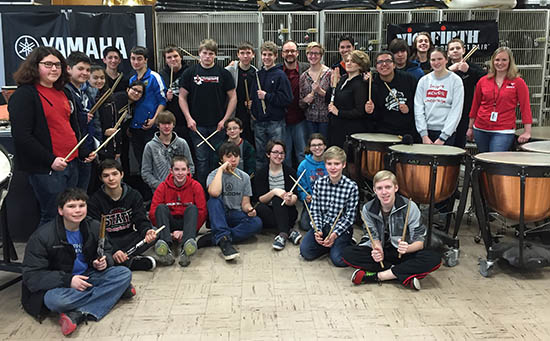 Drum Clinic at Waukesha South High School Winter 2016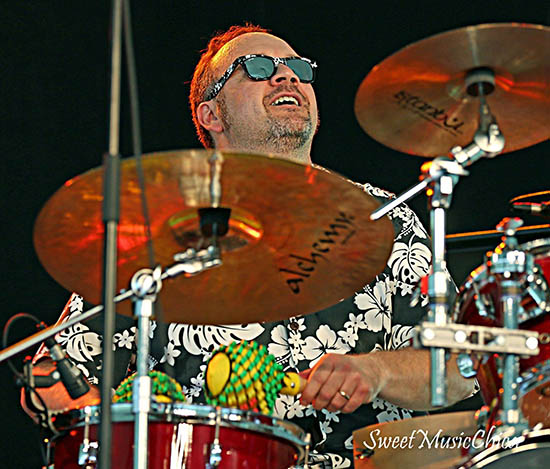 Jammin' with the Tycoon Beaded Maracas at Waukesha Bluesfest summer 2016
with Jonny T-Bird and the MPs - Photo by Lee Ann Flynn



Header Photo Courtesy of Lee Ann Flynn